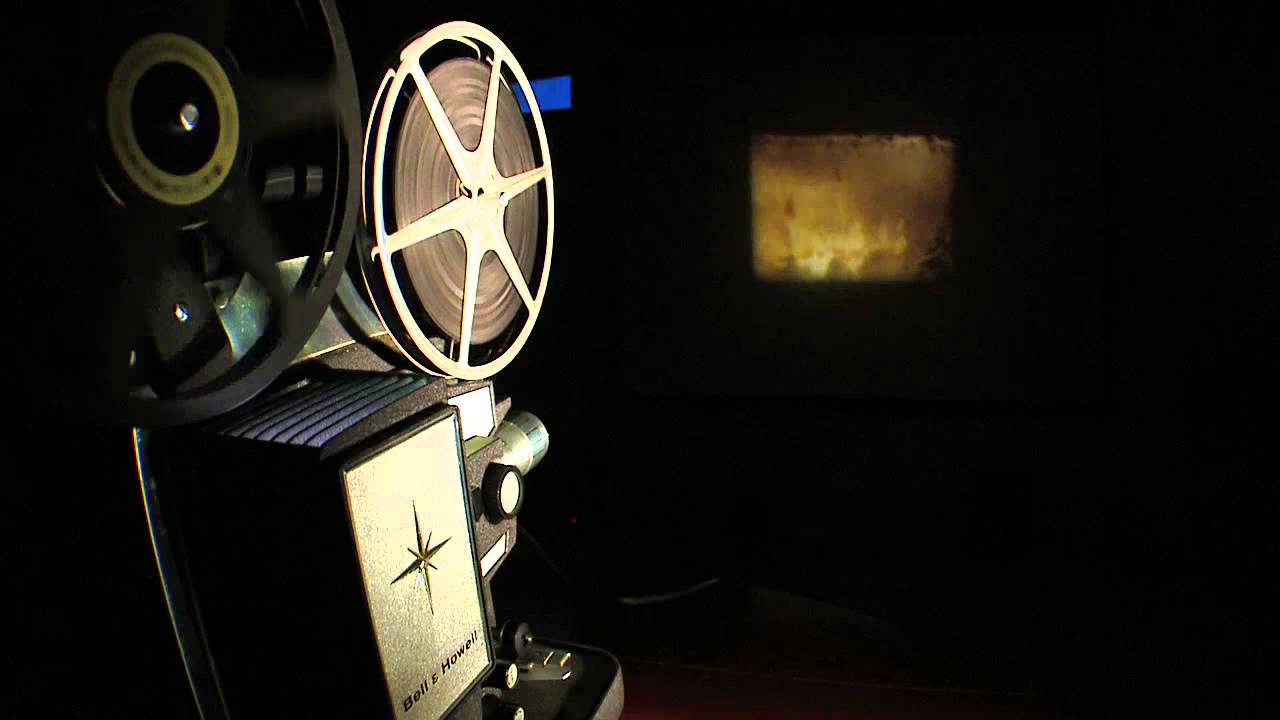 Elevating Latino Voices On Air and Online
The National Hispanic Media Coalition (NHMC) is a 34-year-old non-profit organization that builds bridges, creates opportunities, resources, and connects Latinx talent with the entertainment industry.
NHMC advocates for the Latino community, ensuring that we are fairly and consistently represented and heard through every form of print and mass media. There is a strong correlation that how we are perceived on-screen directly affects how we are treated in the modern world. With this in mind, we educate the U.S. Congress in order to better ensure policies that help our community and push for positive change in the broadcast and digital media. We provide educational programs that prepare Latino talent for the entertainment industry and we bridge historically underrepresented communities with opportunities to truly connect with the decision-makers of today. At NHMC, we believe that you don't have to be Latino to know that representation matters.
Aliquet sagittis! Hac ridiculus! Augue, integer, aenean porta ut eros massa elit, in adipiscing vel mattis? A aenean nascetur, phasellus, nascetur egestas magna parturient a sed purus! Quis nisi habitasse enim. Aliquam? A mauris, porttitor tortor? Tincidunt urna? Amet sit augue placerat et nunc nascetur, sed mattis lundium, sed eros, et, amet lacus augue, sociis et, pellentesque! Eu turpis facilisis phasellus natoque duis nisi, adipiscing, sociis in montes porta augue, phasellus in? Tincidunt tortor lacus aliquet? Ultricies proin? Ultrices nascetur, elit vut, vel nascetur, urna cursus nec enim.
Lundium, dolor lacus elit aliquam cras ut! Phasellus integer risus! Natoque integer lacus? Vel rhoncus, elementum amet quis porttitor. Cum mauris non magnis et mus, non ridiculus a, cum, lorem, augue? Aliquet tempor ut augue, vel elementum. Nascetur ultrices nascetur dapibus augue aliquam, purus enim magna ultricies pulvinar aliquam in augue pid a in mattis, adipiscing magna sit cum nunc pid, proin nascetur magna etiam eu montes? Habitasse scelerisque tincidunt sit ultricies et, dignissim urna massa aliquam porttitor et et arcu? Mauris, nec habitasse porttitor dictumst etiam.