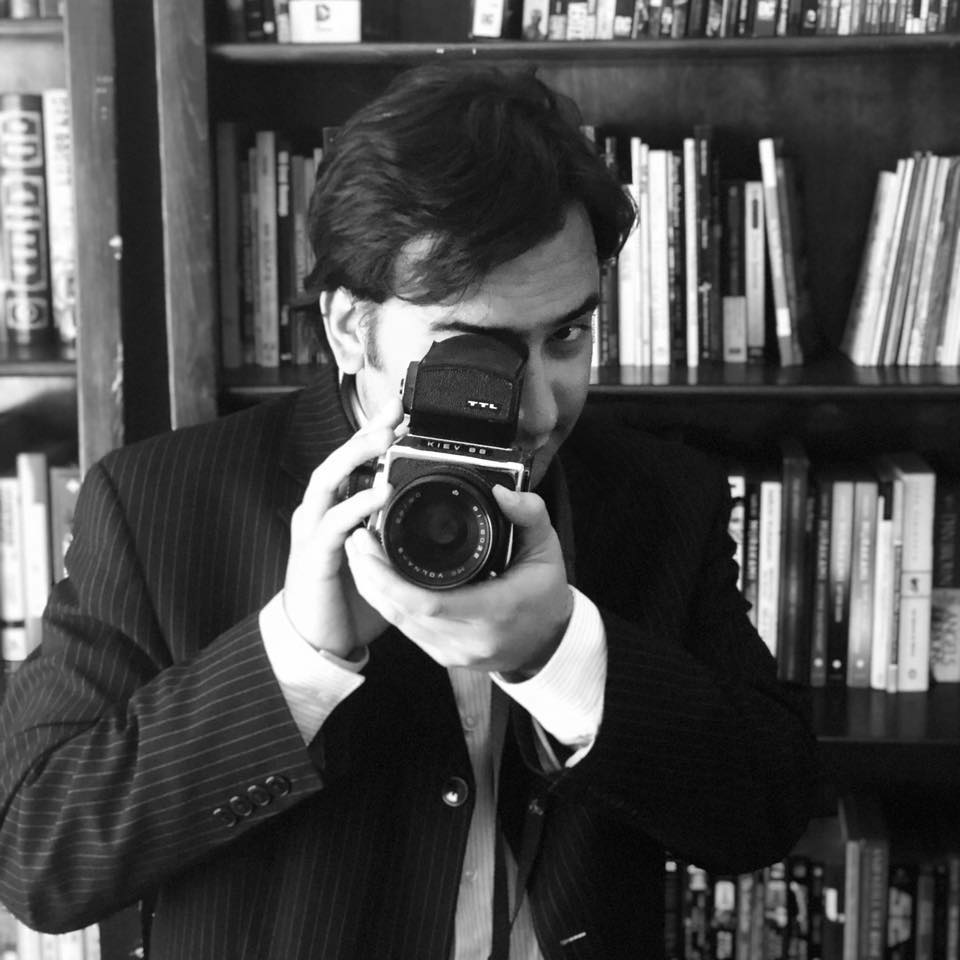 Gene Aversa
Gene Aversa is a filmmaker/podcaster, who has been making films since high school mostly in the genre of science fiction and horror particularly zombies! His short films have been featured on MTVU and AMC Theater's former web series AMCi Spotlight.
He got his start as an assistant editor at The Asylum, where he worked on several SyFy Channel movies and was mentored by the filmmakers there, in the art of independent filmmaking. Since graduating from the Asylum, Gene has worked as assistant editor on many different film projects, the most recent being, Roadrunner, a documentary on Anthony Bourdain.
Gene is also the co-host of The Waffle Press Podcast, which is a "professionally unprofessional" podcast centered on talking about the positive aspects of movies, tv shows, and other pop culture topics.