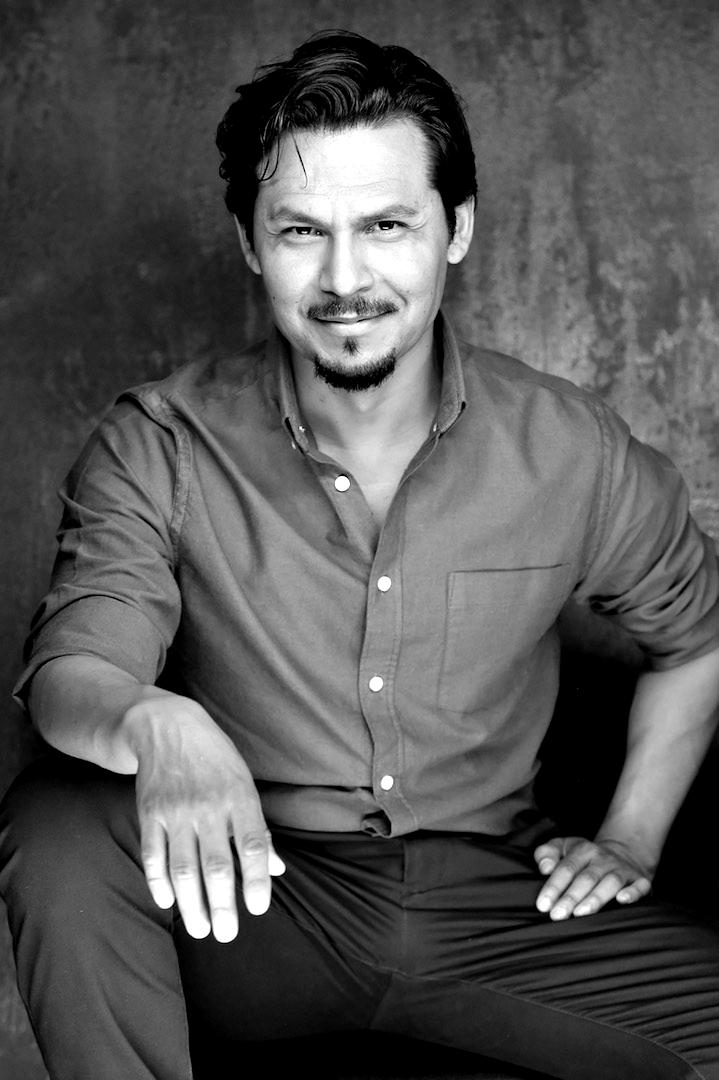 Gilbert Chavarria
A California native, Gilbert Chayrez-Chavarria hails from San Jose, CA. His appreciation of T.V. and film started at an early age when his mother began working at the local cable company, giving their household unlimited television and movie access. 
In 1998, under the strict instruction of Prof. Donna Mendoza, he began his academic study of acting which led him to local theatre houses and church plays which provided him the exposure he'd need to become proficient as a theatre player. This would lead him to be cast as Rudy Reyna in Luis Valdez Zoot Suit at El Teatro Campesino, in the leading role as Juan Salvador Villasenor in the World Premier of Rain of Gold, and in film legend Roger Corman's Asphalt Wars. 
Since moving to Los Angeles he has had co-starring and guest starring roles in Better Things, Lethal Weapon, Jane the Virgin, and The Rookie.
Gilbert is a practicing Brazilian Jiu Jitsu blue belt, is working toward finishing up his degree in kinesiology, and can be found cruising the waves on the beaches of Santa Monica. You can also find him riding his motorcycle to his favorite breakfast spots or at a bookstore looking for something that piques his interest.    
Click here to see Gilbert's resume