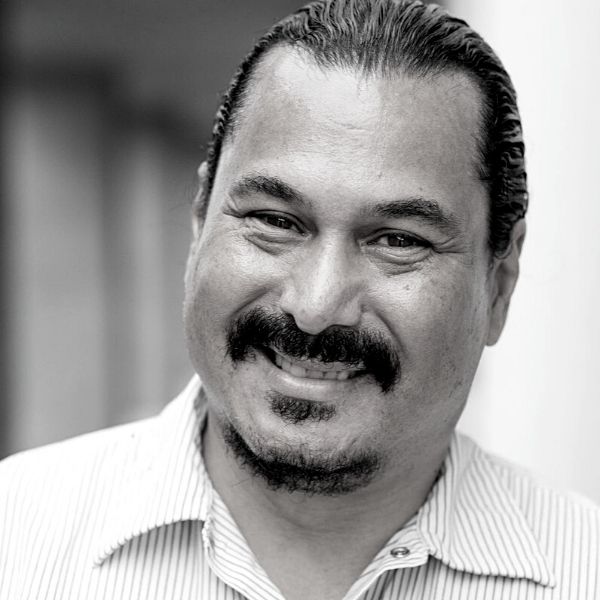 Gino Montesinos
Gino Montesinos started his career as a youth, privileged to star at such premiere American stages as Pasadena Playhouse, Mark Taper Forum, Lincoln Center, Public Theater, San Diego Rep, John Anson Ford Amphitheatre, Glendale Centre Theatre, American Repertory Theatre.  Internationally, he's starred at major theaters in Italy, Dominican Republic, Mexico working in Italian and Spanish.
TV work includes series regular, recurring and major guest starring roles on ATYPICAL, HAWAII FIVE-0, NCIS, CHICAGO MED, SHAMELESS, DEXTER, THE YOUNG & THE RESTLESS, 24, DRAKE & JOSH, CHARMED, RAISING THE BAR, MENTAL, K-VILLE, CSI: NY, MEDIUM, CELEBRITY, a FOX pilot created by Shane Salerno, among others. 
Film work includes lead and supporting roles in such films as POOR BOY starring Michael Shannon, BRUCE ALMIGHTY, THE SPONGEBOB SQUAREPANTS MOVIE, among others.
Upcoming roles include voicing the Lead Monster in James Wan's Warner Bros horror feature, MALIGNANT, voicing a supporting role opposite Julianne Moore in the DreamWorks Animation feature SPIRIT UNTAMED, a recurring guest star on the WarnerMedia pilot TODAY'S SPECIAL opposite 3-time Emmy winner David Wain.
 Gino has been blessed to collaborate with 12 Oscar, 8 Golden Globe, 31 Emmy, 5 Tony winners, 2 MacArthur "Genius Grant" Awardees, and a Nobel Laureate in Literature.
Click here to see Gino's resume