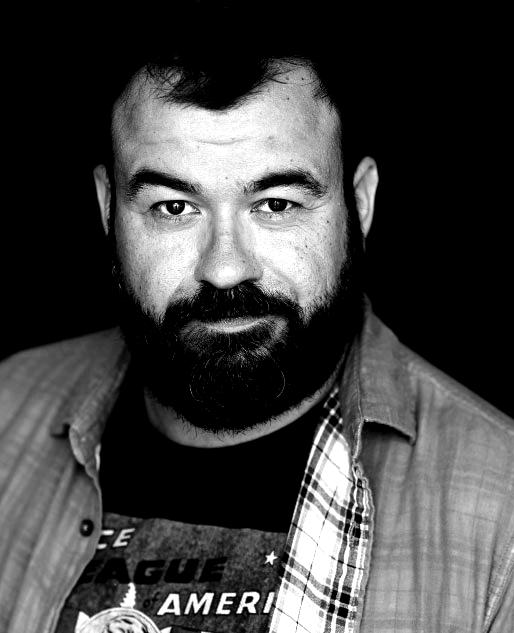 César Carmona
Actor by day writer and by night, César Carmona uses his knowledge of pop culture geekery and theatre to bring characters to life both on stage and on paper. His most recent projects include the short film CONSENT which won the OUTFEST Grand Jury Award for it's One Minute Movie Contest, and #SORRYNOTSORRY, which made it to the semi-finals in the Asian American Film Lab's 72 hour Film
Shootout which was showcased on Spectrum TV. When not running around auditioning throughout LA he uses his acquired skills to give back to his community by offering free theater classes at his local park.
He is a lover of art in all its forms.
Click here to see César's resume