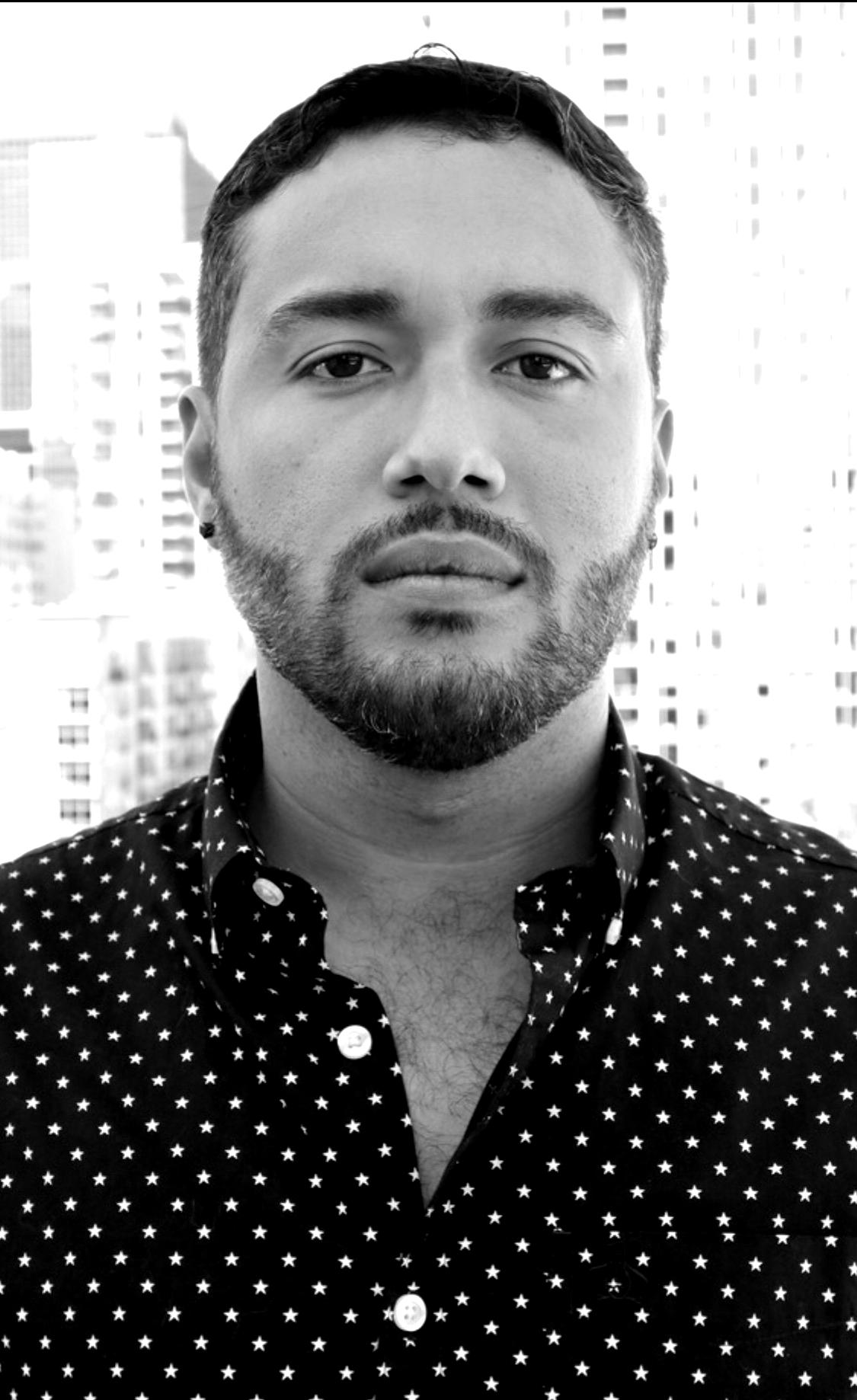 Christopher Ureña
Christopher Ureña  is a writer from Queens, NY. He writes supernatural drama for television and film, my earliest influences being writers like Anne Rice, Stephen King, and Gabriel Garcia Marquez. 
In 2011 he received his MFA in Creative Writing from Adelphi University and moved to Los Angeles. In 2013 he was chosen as a Fellow for the NHMC TV Writer's Program. The following year he independently optioned and sold a script for a short film, Death By The Lake, that was produced and ran the festival circuit.
When he's not writing or watching TV, Chris is a voracious bookworm and hosts a popular YouTube channel for tarot and astrology. He currently resides in Downtown LA with his cat, Gypsy.
Click here to see Christopher's resume