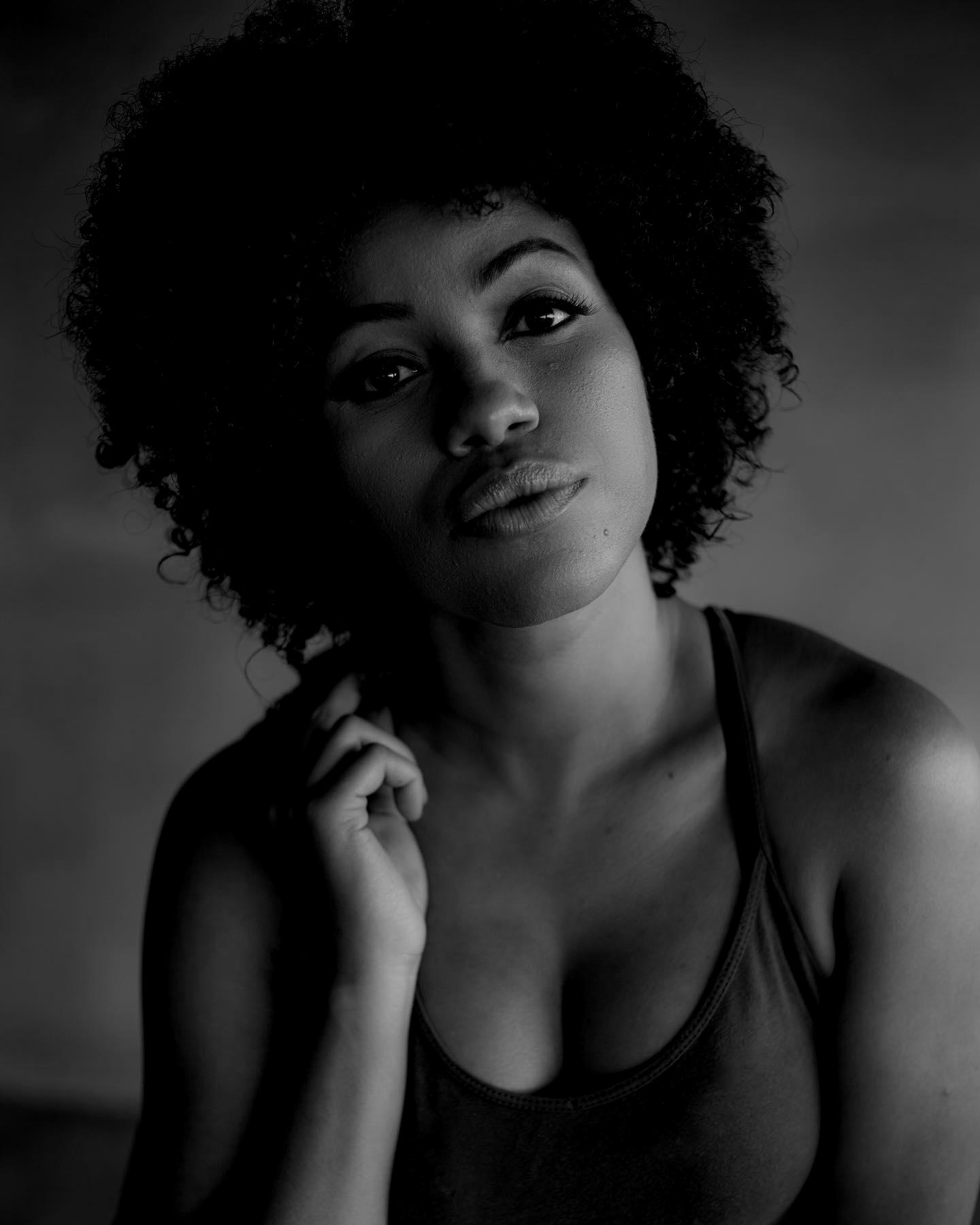 Franceli Chapman
Franceli Chapman-Varela is an Afro-Latina (Dominican) actor, host, writer, and producer. She is a member of 3 guilds; Writers Guild of America, SAG-AFTRA and Actor's Equity. She is an artivist. As an actor/activist she uses her voice to speak on panels and protests on the need for inclusion/diversity in Hollywood. Franceli has been seen on BET's Original Movie, Open, All American (Netflix), The Real Housewives of Beverly Hills (Bravo) and just starred in a rap movie where she wrote her own lyrics "This Thing Called Hip Hop" Her theatre credits include White (CVRep), The House On Mango Street, Blues for Mister Charlie to name a few.
This former on-air personality at 91.1 FM has been seen hosting on Afterbuzz TV, Black Hollywood Live, and Uno Dos Tres Television. She has hosted/participated in panels for the Hispancize Conference, National Hispanic Media Coalition, Vida Afro Latina fundraiser,
Franceli has covered for Houston Style Magazine, Broadway Black, Soul Essence Magazine and has been featured in the NY TIMES, Amsterdam News, and NY Daily News. She worked with Latina Show Runner Tanya Saracho in the writer's room for Starz Network for pilot Brujas. Franceli was a Semi-Finalist in 2018 and then winner in 2019 of the  Restoration Art & Frank Silvera Writer's Workshop 50for50 Letters to Our Daughter's contest curated by Tony-Nominated writer, Dominque Morriseau.
Franceli Chapman added another title to her belt this year, licensed minister. She has been leading a bible study for 2 years at the Sequoia Sisters, a place for women in the industry to build, connect and grow together in God. She is a resident preacher at Firehouse Community Church.
Click here to see Franceli's resume