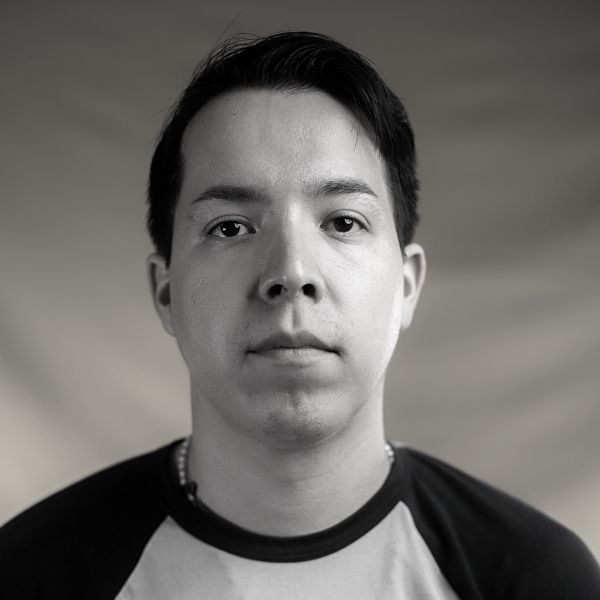 Mario Torres Torres
Mario Torres Torres (they/he) is a Purepecha Indigenous filmmaker and activist based in Tongva Land, Los Angeles, CA. Born in Mexico and immigrating at the age of six has shaped the stories they tell. From a young age, sitting around a campfire drinking café de olla and listening to elders pass down their stories sparked their curiosity in the art of storytelling.
Now, they are pursuing a career as a film producer and sound engineer to continue the work of great creatives to push the boundaries of media. Their aim is to provide a restorative platform to dismantle the lack of diversity and amplify representation in visual culture. In 2018, Torres Torres received a B.A. in Television, Film and Media Studies from Cal State LA and is currently a leading member of the Undocumented Filmmakers Collective.
Click here to see Mario's resume.