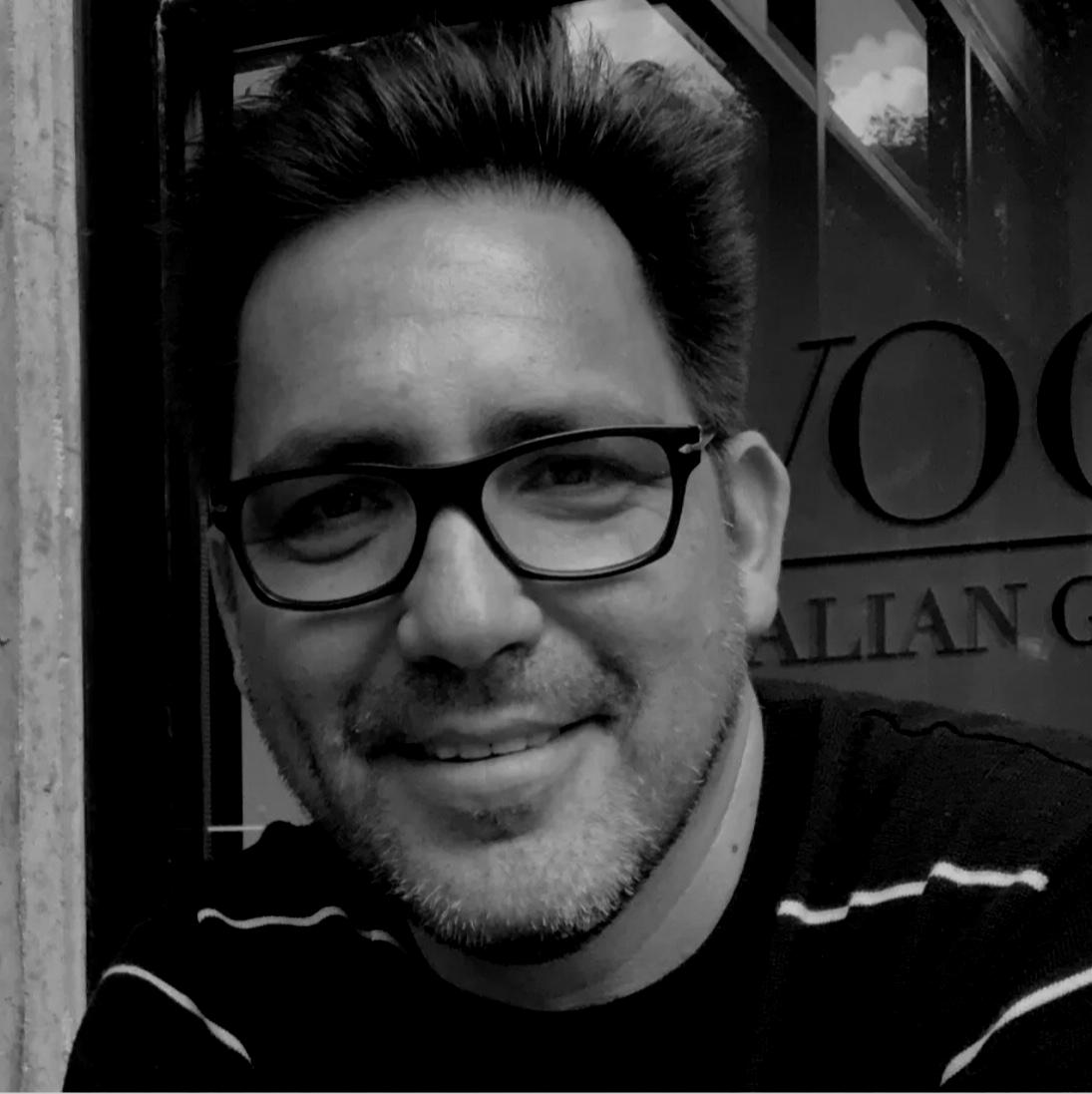 Michael Martinez
For as long as he could remember, Michael wanted to make movies and television shows.
Telling a story from beginning to end, and working with the actors to create emotional moments that connects with the audience is what Michael does best. 
Michael made his Director debut on the CBS Network MacGyver television series in January 2018. He has been a cinematographer for more than 50 television series episodes, and he has experience as a camera operator for film. Michael plans to continue his career as a Director in television and film.